Banks, processors, and acquirers consider a merchant account as "High Risk" because of vibrant chargebacks or based on the business. The High-Risk Solution will get you approved for a merchant account at the most competitive rates.
We are High-Risk Merchant Account Specialists and we offer the best services, and the best customer experience in the business. Our high-risk merchant account will be our top priority and primary focus. We handle the unique needs of your business.
We offer the most competitive pricing and the highest rate of approval for high-risk merchant accounts. Our industry also provides high-risk merchant accounts to all business types present in high-risk categories.
Show Me How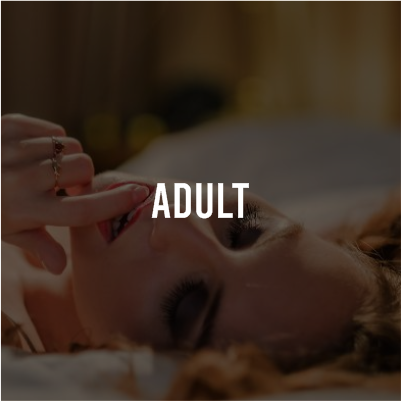 The adult entertainment industry's expansion into the digital marketplace has made merchant accounts essential for online adult entertainment vendors. Within the credit…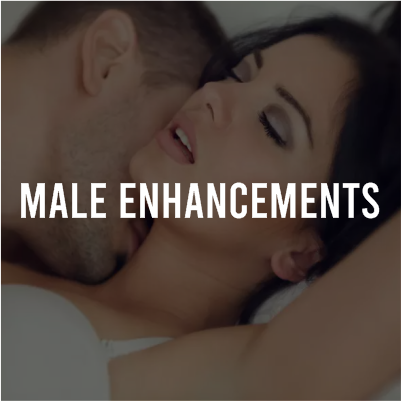 With current and growing regulation looming in the Male Enhancement industry, it makes operating a business challenging for their owners…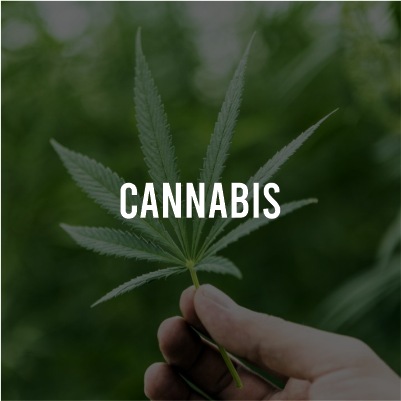 The currently murky legal status of medical and recreational marijuana dispensaries has led Visa, MasterCard, Discover, and American Express to forbid marijuana payment…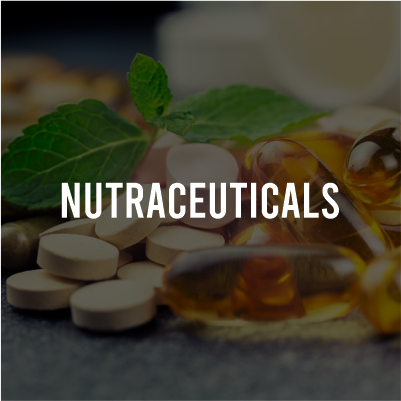 Every year, more than two-thirds of American adults take dietary supplements, many of which do so to fill in the gaps in their nutrition, according to a 2016 economic impact report…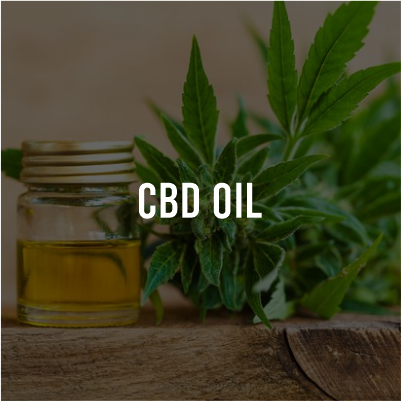 Perhaps you've heard of this new class of products, and you're curious about what they are and what benefits they can offer you. Maybe you're also interested in opening…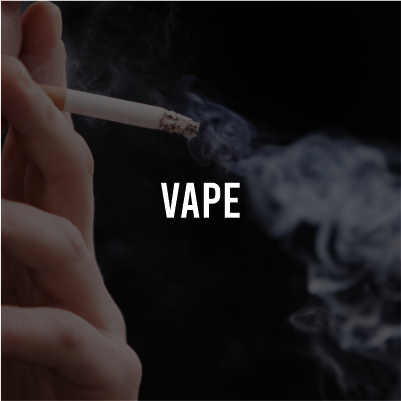 Most credit card processors do not accept electronic cigarette and vape merchants, for two reasons: First, e-cig related products are age restricted and regulated by the federal…